Integrated Facility Management Services
Our Vision: – Operational Excellence in Every Building
What makes us Different?
We Offer our Clientele a choice, and this is how significant changes for overall building financial performance can be achieved
What are Our Integrated Facility Management Services?
We offer our Clientele the traditional Facility and Building Management Services you are familiar with. We also offer our clientele a Unique choice. Internal or external procurement of maintenance services.
We have Technical and Trade people on Staff, performing maintenance, repairs and projects in disciplines such as:
With Facility Manager and Building Managers on the team, we can offer our clients choice.
We can do the works for you or we can outsource to a third party,  its up to you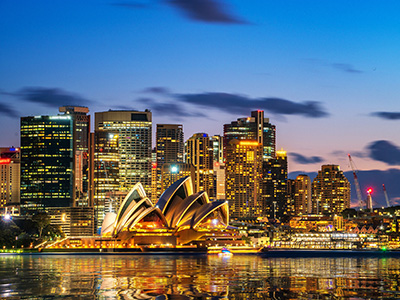 How We Help You Improve Income & Reduce Expenditure
Our team are technical and trade based, this gives our clientele an advantage over their competition, how: –
Expertise in-house which means less outsourcing, consultants and lost time
Direct Procurement which means less "layering" for you
Transparent invoicing which means accountability to you from us
Software systems for Services dockets and Facility & Building Management Reporting
With Knowledgeable staff, we will not be "railroaded" or "bluffed" into additional works or variations
Buying Power across external trades which means lower costs in maintenance and repairs by others if and when required
Additional Technical Support for Our Facility & Building Managers from our technical team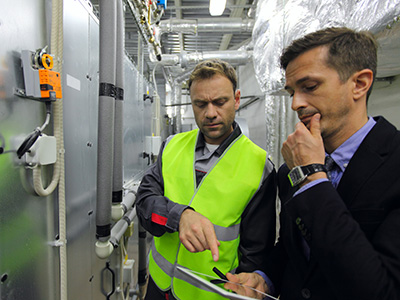 Can we Get You Started with a no Obligation Free Site Assessment
A few details
Building Type
Any files / scope of works
Any other Information you think is relevent